Yamaha Fazer Helicopter Price, Specifications, Review, Overview
Yamaha Fazer Helicopter Price: The new Yamaha FAZER Helicopter (Yamaha agriculture drone) is the result of over 20 years of experience and proven agricultural performance.
Introducing Yamaha's loyalty to remain the leading force in remotely piloted helicopters designed for precision agriculture.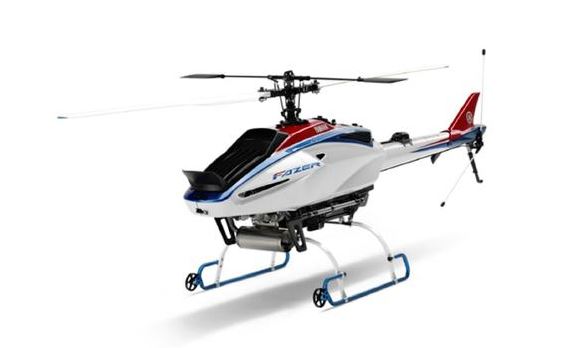 So my friends, if you have no idea about the new Yamaha Fazer Helicopter Price in India, Yamaha Fazer helicopter engine, Specifications, Key features, Video and many more.
Then let me tell me, you have been chosen the perfect place, because here in this article, of mine I am telling you everything which you need to know about Yamaha FAZER Helicopter.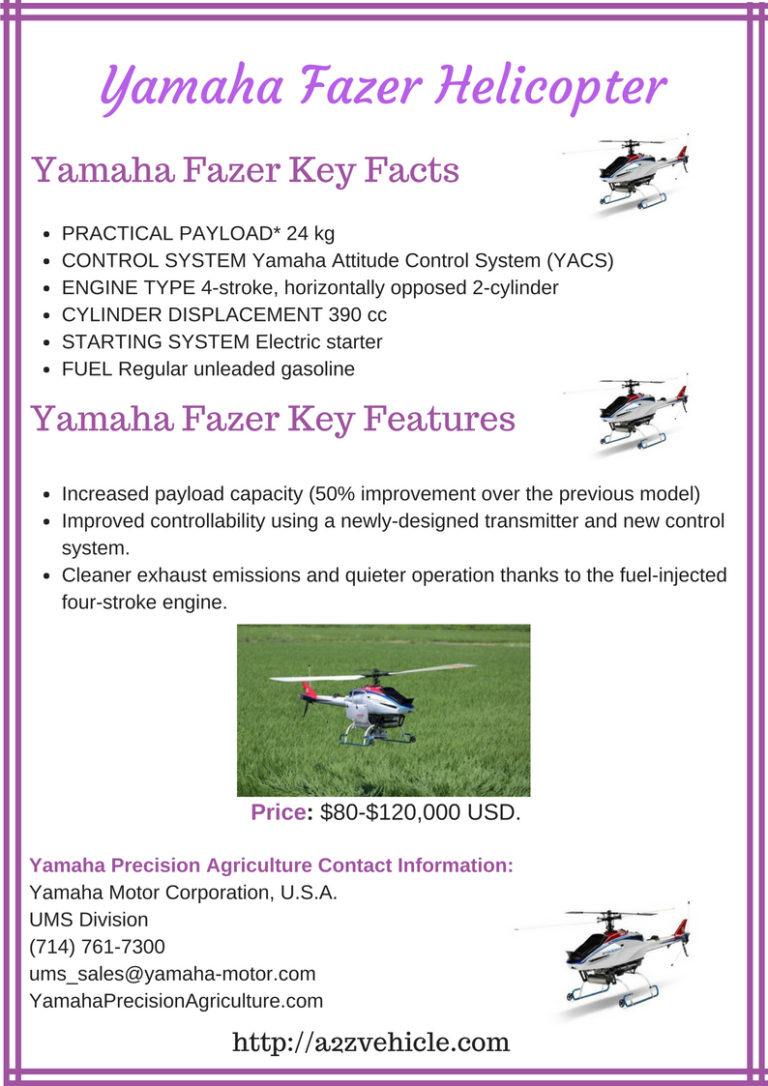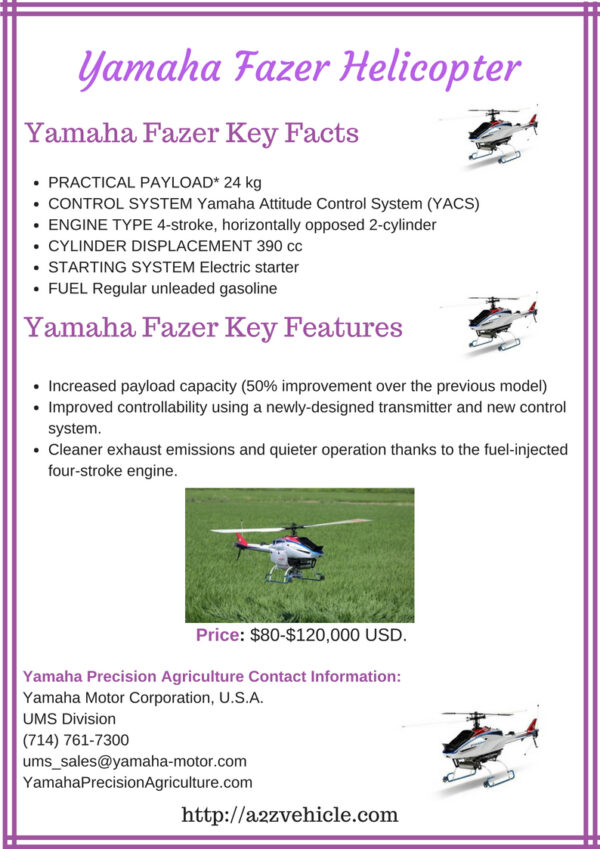 Also check:
Yamaha Fazer Helicopter Price in India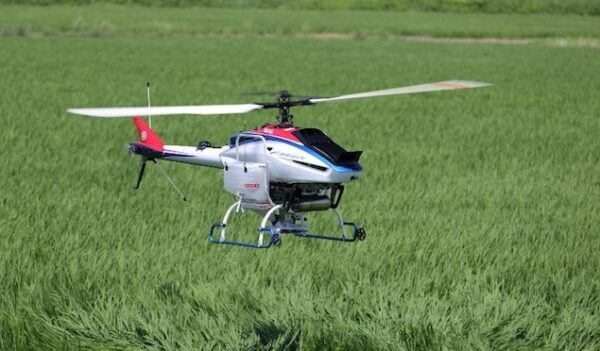 Price estimates from $80-$120,000 USD.
Yamaha Fazer Helicopter Key Features
Increased payload capacity (50% improvement over the previous model)

Improved controllability using a newly-designed transmitter and new control system.

Cleaner exhaust emissions and quieter operation thanks to the fuel-injected four-stroke engine.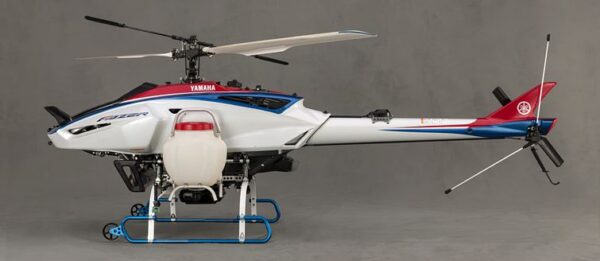 Yamaha Fazer Helicopter Specifications
PERFORMANCE
PRACTICAL PAYLOAD*

24 kg

CONTROL SYSTEM

Yamaha Attitude Control System (YACS)

DIMENSIONS
MAIN ROTOR DIAMETER

3,115 mm

TAIL ROTOR DIAMETER

550 mm

OVERALL LENGTH

2,782 mm (Overall length with rotor 3,665 mm)

OVERALL WIDTH

770 mm

OVERALL HEIGHT

1,078 mm

ENGINE
TYPE

4-stroke, horizontally opposed 2-cylinder

CYLINDER DISPLACEMENT

390 cc

STARTING SYSTEM

Electric starter

FUEL

Regular unleaded gasoline

LIQUID SPRAYER
CASSETTE TANK CAPACITY

12 liters x 2 tanks

DISCHARGE METHOD

Gear pump with flat nozzle

DISCHARGE RATE

1.3 liters to 2.0 liters /minute (speed-linking method)

GRANULAR SPRAYER
HOPPER CAPACITY

10 kg x 2 tanks

DISCHARGE METHOD

Impeller (300 mm dia.)

DISCHARGE RATE

2.5 kg/minute

 

 
That was all about the Yamaha Fazer Helicopter. and I assure you that all kinds of information are genuine and reliable, but if you have any problem regarding this post, then please comment for us. Thanks for visiting our site and please stay tuned to our site for more new stuff like this.
Yamaha Precision Agriculture Contact Information:



Yamaha Motor Corporation, U.S.A.
UMS Division
(714) 761-7300
[email protected]
YamahaPrecisionAgriculture.com