Different Types of Excavators
Hey Guys!! Are you struggling to know about the Types of excavators, Brands of excavators Information? Then you have chosen the right place, cause here we are going to introduce that all kinds of information which you need to know about it.
An excavator is a heavy-duty equipment machine, It is mainly used for construction sites. It is a heavy-duty machine, It can progressively dig various types of earth.
There are various types of excavators used for different applications like construction, demolition, river dredging, landscaping, and material handling.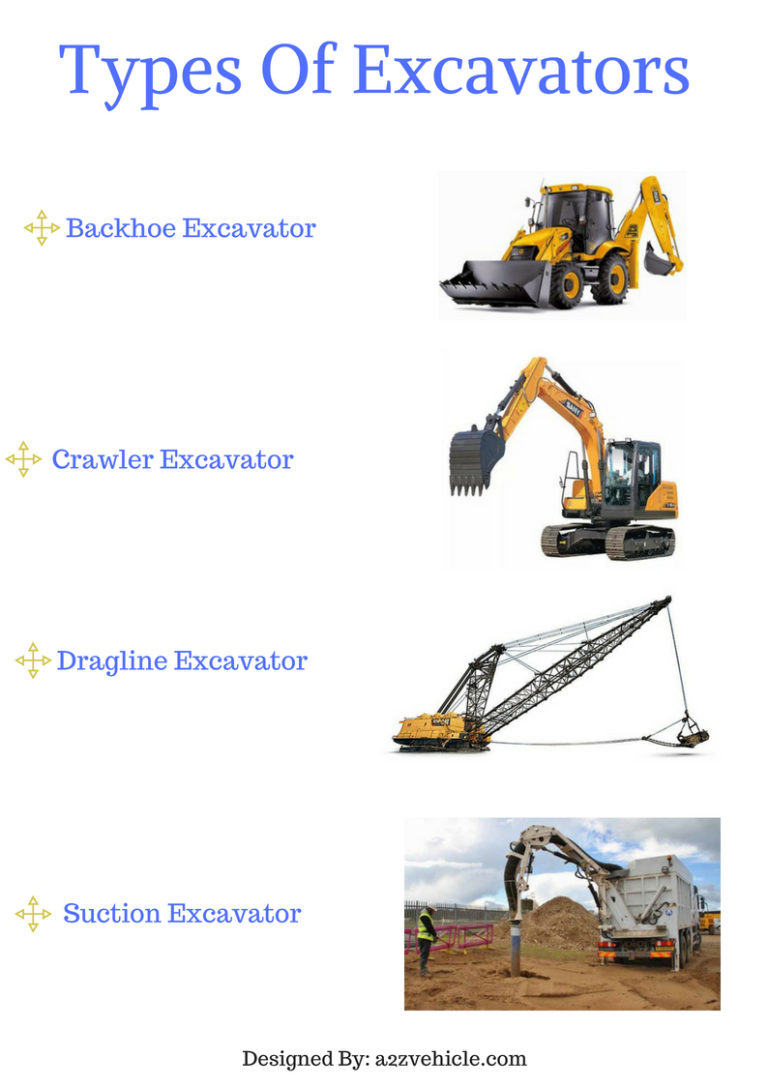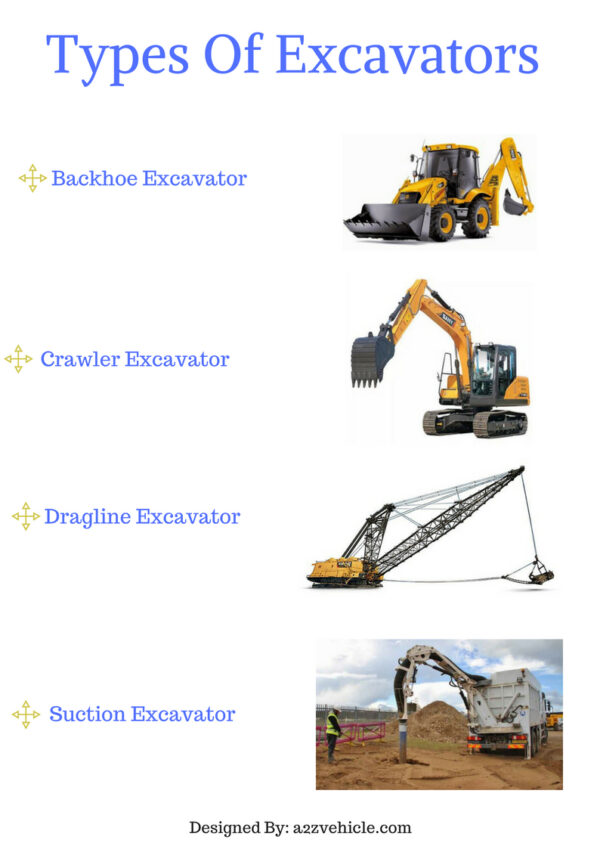 You May Also Like To CHECK:
Backhoe: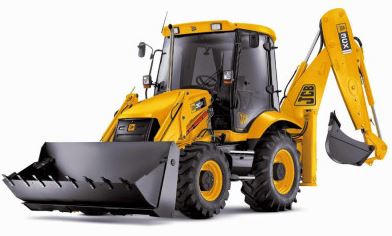 It is also known as a rear actor or back actor, a backhoe is a piece of digging equipment or digger consisting of a digging bucket on the end of a two-part articulated arm.
They are normally attached to the back of a tractor or front loader, the latter making a 'backhoe loader' (colloquially known as a "JCB" in Ireland and the UK)
 Backhoe excavators are used to excavating earth in digging or construction sites or dump waste in dumpsites.
Crawler excavators: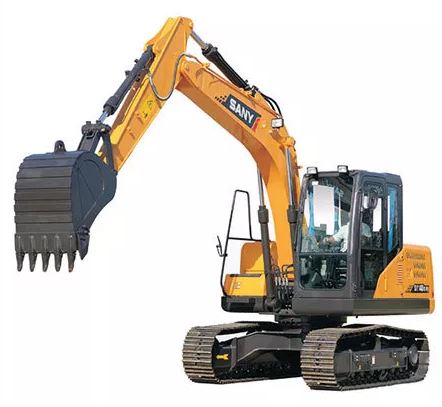 A crawler excavator is a tracked vehicle engineered to grade or dig or move earth and large objects, and it is divided by its mode of locomotion.
It is a heavy duty equipment used to lift up rubble and soil using hydraulic power mechanisms. It is also known as compact excavators.
Its components include a major rotor support, crawler chassis, the central swivel joints, turntables, the device weight, the panel, cab & AC.
Dragline excavators: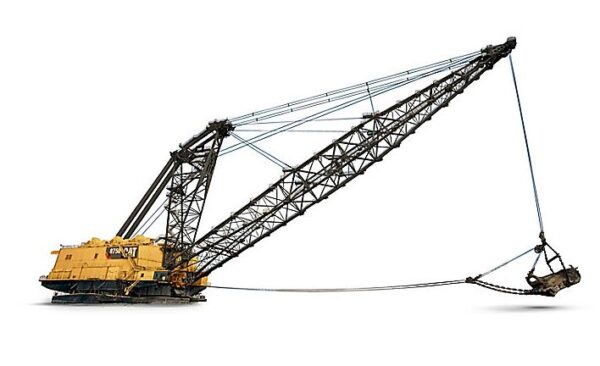 A dragline excavator is a piece of heavy equipment used in surface mining and civil engineering. Draglines are too large and it can destroy the roads so are moved in parts and assembled on site.
Dragline excavator falls into 2 broad categories: those that are based on standard, lifting cranes, and the heavy units which have to be built on-site. Most crawler cranes, with an attached winch drum on the front, can perform as a dragline.
Suction excavators: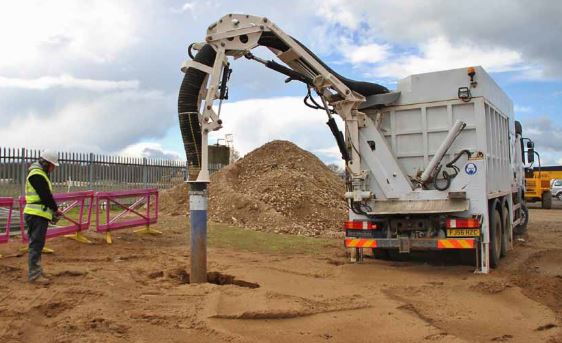 A suction excavator (Also Known as vacuum excavator) is a construction vehicle that removes materials from a hole on land or removes heavy trash on earth. Suction excavators are used in places that need a careful and safe travel of underground elements.
It offers powerful suction through a wide pipe which is up to 30 centimeters (1 ft) or so in diameter. The suction inlet air speed may be up to 100 meters per second (220 mph).
Resource: https://www.wikipedia.org
Final Words
That was all about the Types of excavators. I hope you got all the information which you were searching for online. And also that you enjoyed reading the article if you have any kind of questions or doubts you can comment below in the comment box. I will respond to you as soon as possible. And thanks for reading, stay tuned with me for more stuff like this.