Top construction equipment suppliers in USA
These are the most reputable top construction equipment suppliers in the USA:

Caterpillar
Caterpillar is the world's leading mining and construction equipment manufacturer and also a manufacturer of industrial gas turbines, diesel and natural gas engines, and diesel-electric locomotives. CAT has a global presence in more than 500 locations worldwide.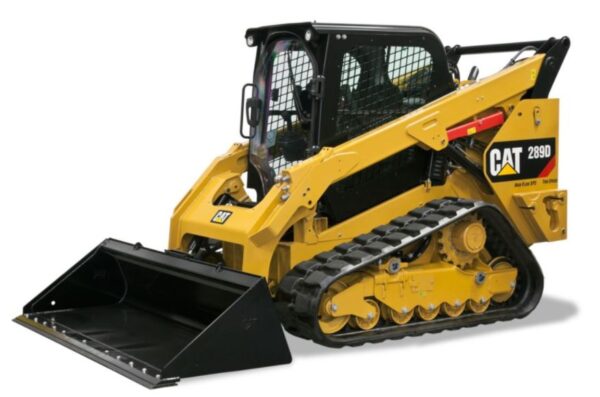 It was established in 1925, and the American company manufactures both heavy construction equipment ranging from excavators, wheel loaders, loaders, and motor graders to small construction equipment such as small loaders, backhoe loaders, and mini excavators.
Know About: Top 10 Construction Magazines You Should Be Reading
Komatsu
The company was founded in America in 1970. Komatsu is the second-largest producer in the world of equipment for construction.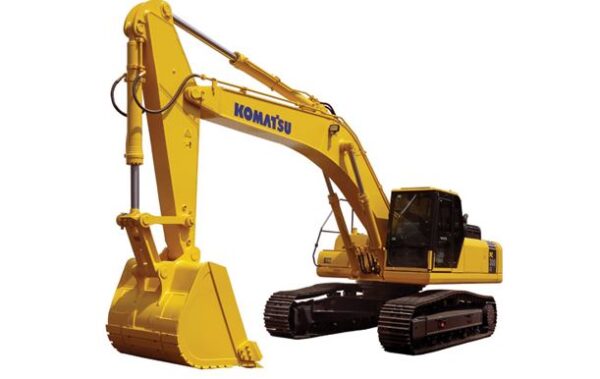 Komatsu America Corp. is a U.S. company subsidiary of Komatsu Ltd. Komatsu is a leading manufacturer and supplier of earth-moving equipment, including construction, mining, and compact construction equipment, and also serves forestry and forklift markets.
Komatsu is located across 151 cities worldwide, including its headquarters at Rolling Meadows, Illinois.
John Deere
For more than 180 years, John Deere has been manufacturing equipment for construction, agriculture, forest, electronic, and construction industries.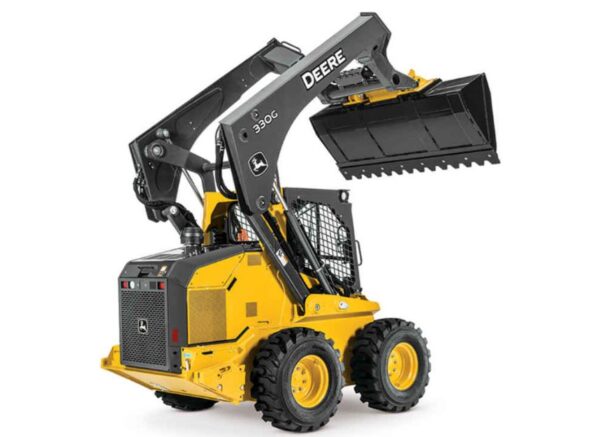 The American company produces large and small construction equipment that can be used in road construction, site prep pipeline construction, commercial buildings, and quarry aggregate.
Some of the heavy machinery they manufacture comprises articulated dump trucks, Large Excavators, Large Dozers, and Large Wheel Loaders.
VOLVO
VOLVO is an internationally renowned producer of high-end construction equipment with a comprehensive range of products manufactured, serviced, and backed across the globe.
VOLVO is a Sweden Company that has production facilities across the globe.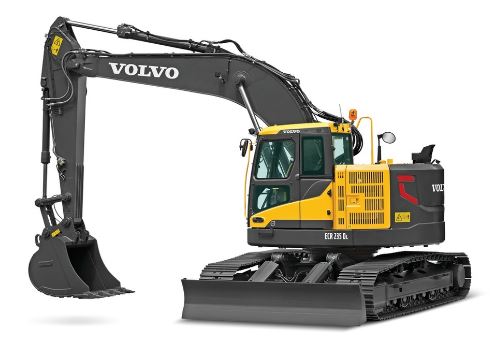 VOLVO produces various excavators, wheel loaders, articulated haulers, compactors of asphalt and soil pavers, compact equipment, and equipment for handling material equipment.
The North American headquarters is located in Shippensburg, Pennsylvania.
CASE construction equipment
The 175-year-old history of CASE Construction Equipment has seen it begin with the first equipment designed to construct roads.
CASE manufactures mainly Compact Track Loaders, backhoe Loaders, Compaction Equipment, Dozers, Excavators, Forklifts, Skid Steer Loaders, Motor Graders, Tractor Loaders, and Wheel Loaders. CASE is an American firm based in Wisconsin.
Terex
Terex Corporation is committed to providing solutions to customers of our Machinery and Industrial Product customers, which provide the highest productivity and a higher return on investment.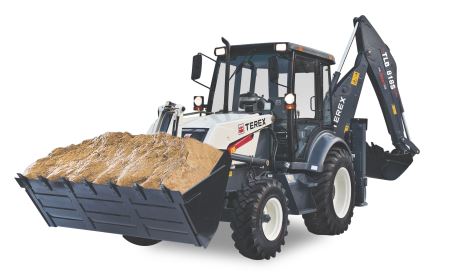 Some of the equipment available include backhoe loaders, site dumpers, mixers, and Compaction Rollers.
The business has been offering products and services for Machinery and Industrial products for more than 86 years.
Bobcat
Bobcat Company creates, manufactures, markets, and sells compact equipment for rental, landscaping, construction and grounds maintenance, agriculture and utility, government, mining, and industry.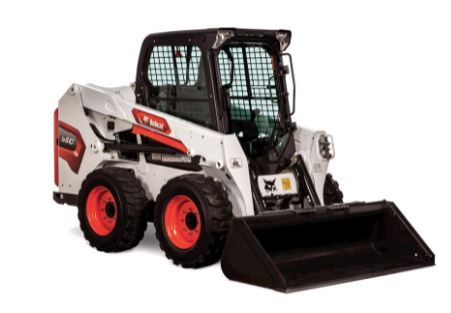 The company was established around 1947 in South Dakota, U.S. Bobcat is the largest state manufacturer and has three North Dakota production facilities.
Global Bobcat manufacturing facilities are located in France, the Czech Republic, and China.
JCB
The globally renowned firm J.C. Bamford Excavators Limited, JCB manufactures machines for agriculture, construction, waste disposal, and demolition.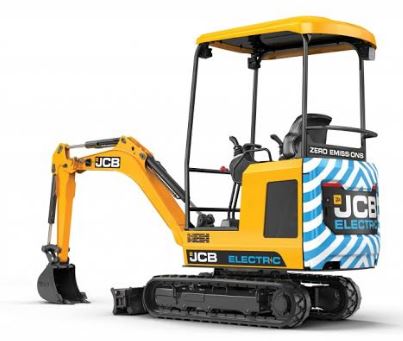 JCB produces over 300 types of machines, including excavators, diggers (backhoes), tractors, and diesel engines.
The company operates 22 factories in Europe, Asia, North America, and South America.
Some of the construction equipment includes Wheeled loaders, Excavators, and tractors. JCB construction equipment can be found in Savannah, Georgia.
Hitachi
The Hitachi company has a long history that spans over 100 years from when it first opened its store in Japan around 1910.
The products offered include utility excavators, compact excavators, wheeled excavators, and haul tractors.
Hitachi can meet the demands of the construction and mining industry by offering extremely efficient, reliable, and durable equipment.
The headquarters of the company is the U.S, located in Tarrytown, New York.