How Much Does A Bobcat Skid Steer Cost? – Brand new bobcat skid steer price
brand new bobcat skid steer price – What is the cost of a Bobcat skid steer? First, let's look at the base prices for each of the 10+ Bobcat models.
Bobcat S62 Skid Steer Price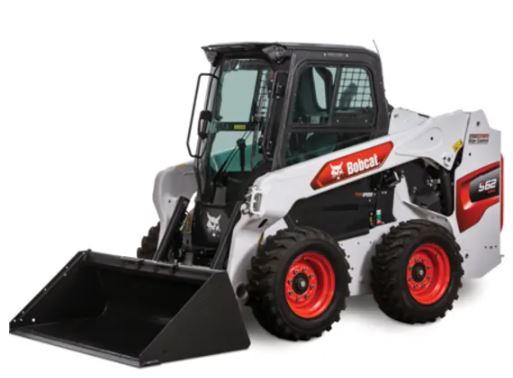 While the S62 is very similar to S590, there are a few key differences. First, this machine is part of the R-class of Bobcats instead of the M-3. It has a new inline engine and improved direct-drive and cooling systems. A stronger breakout force is also included. The S62 has 68 horsepower and costs just over $44,000.
Bobcat S64 Skid Steer Price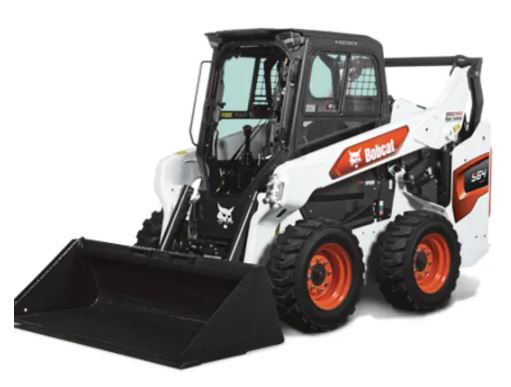 The S64 is another model in the rugged R series of Bobcat machines. It features the same engine and components that other R-series skid steers and has increased handling capabilities. The S64 can carry a maximum weight of 2,300 pounds, which makes it easier to manage your business efficiently and quickly. This skid steer is priced at approximately $49,000.
Bobcat S66 Skid Steer Price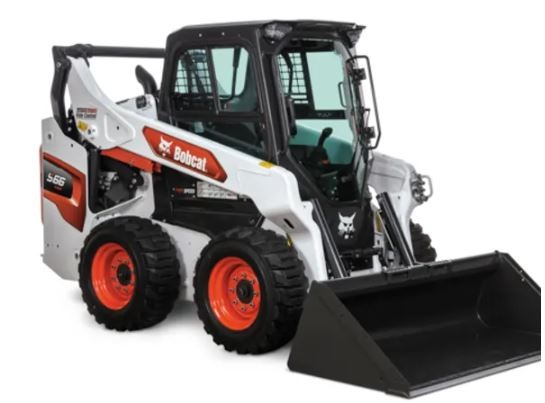 The S66 is another powerful option in the R-series of Bobcats. It offers a significant horsepower increase over the smaller R-series machines. The S66 will give you 74 horsepower and a payload capacity of 2,400 pounds. The S66 is priced at $52,500.
Bobcat S70 Skid Steer Price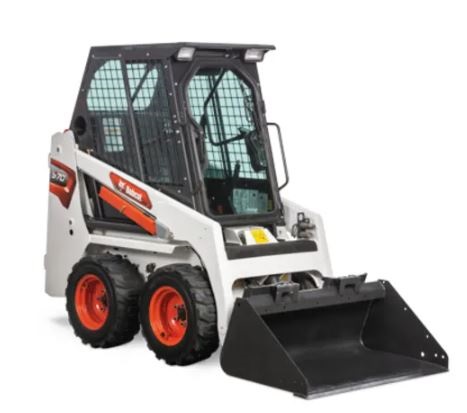 Bobcat's most compact and lightweight machine, the S70, is ideal for applications that a traditional skid steer will not fit. The S70 is a small machine that can carry 23.5 horsepower and weighs up to 760lbs. In addition, the S70 is a very affordable machine starting at less than $24,000 new.
Bobcat S76 Skid Steer Price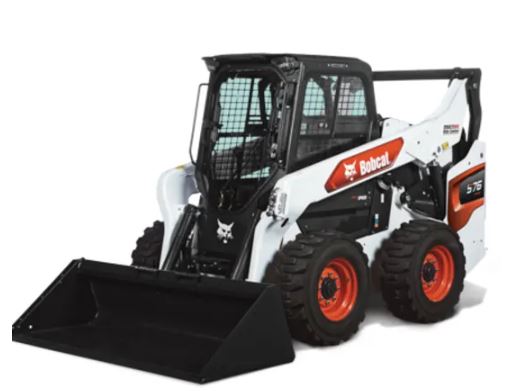 The Bobcat S76 is the largest and most powerful R-series loader. It has a powerful 74 HP engine and a payload of 2,900 lbs. The price for this loader is $53,500 when it's new.
Bobcat S450 Skid Steer Price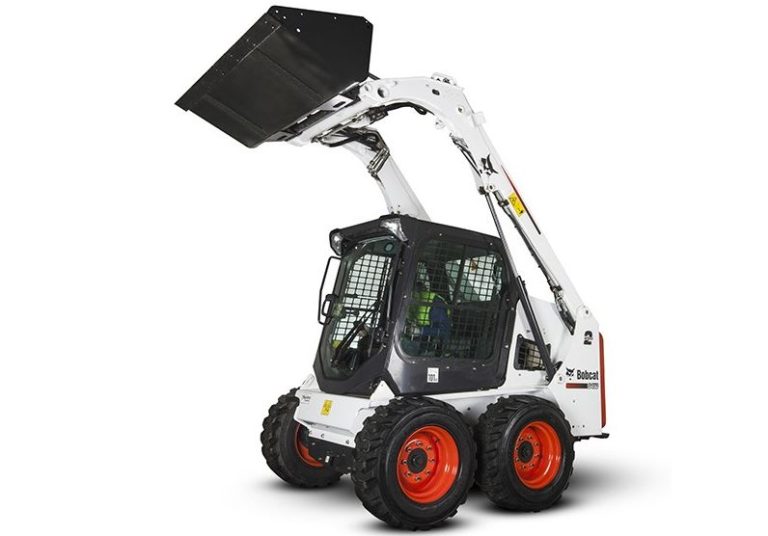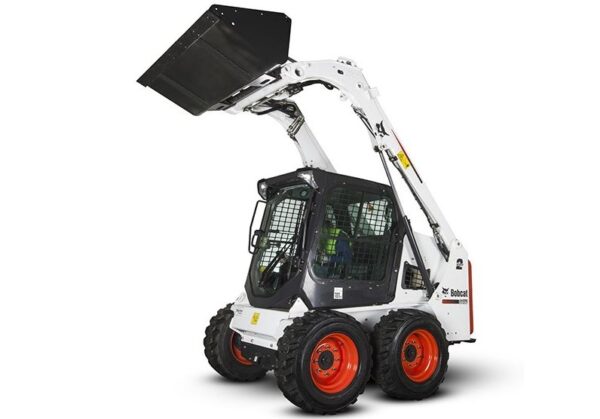 The S450 Bobcat is the smallest model. It's ideal for small jobs that require a machine that can move in tight spaces and be agile. This machine is ideal for unloading, backfilling, or dumping. The base price is just over $37,000.
Bobcat S510 Skid Steer Price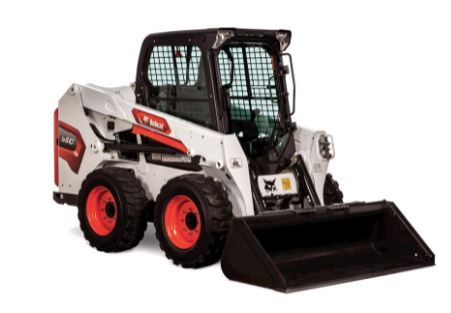 The S510 is the first step above the small S450. It has 25% more capacity, slightly more horsepower, and a larger cabin. The S510 is the same size as the S450 but can handle more weight. The S510 is just below $40,000.
Bobcat S590 Skid Steer Price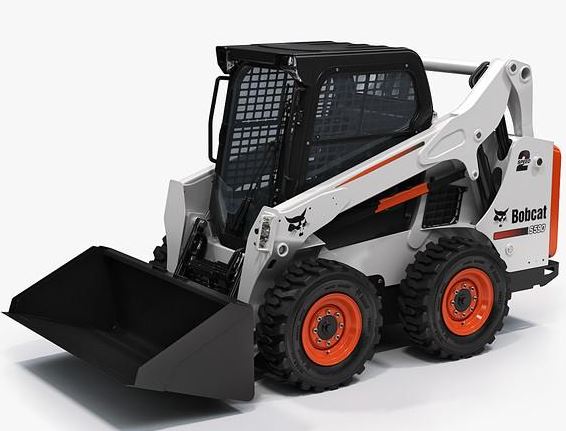 The S590 is the ideal choice for heavy-duty equipment. Although the skid steer is compact, it can lift loads to 2000 pounds and has a horsepower of 68. This is sufficient power to perform most tasks on the farm or job site. In addition, the S590 is just $45,000 new.
Bobcat S740 Skid Steer Price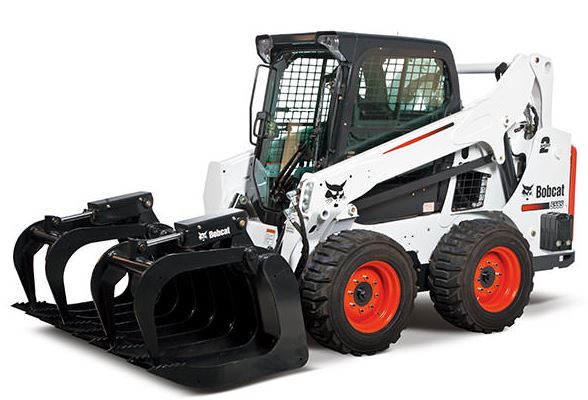 The S740 is a proven powerhouse that can handle almost any task you throw at it. It's ideal for landscaping, nurseries, construction sites, fieldwork, and farm work, as well as for all other jobs you might think of. The S740 has a maximum weight of 3,100 pounds and 74 horsepower. The price of a new model is more than $56,000
Bobcat S770 Skid Steer Price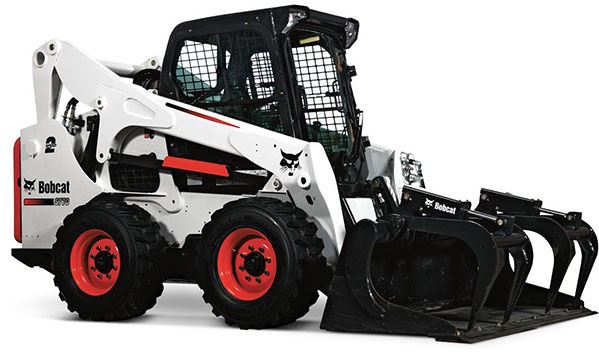 The Bobcat S770 is one of the few skid steers capable of handling demanding landscape and commercial construction environments. This powerful powerhouse has a powerful 92-horsepower motor and an operating weight of more than 3,300 pounds. As a result, this machine is perfect for lifting heavy materials and offers an impressive 11-foot vertical lift.
Bobcat's second-most expensive machine is the S770. The base price of a new model is approximately $63,000.
Bobcat S850 Skid Steer Price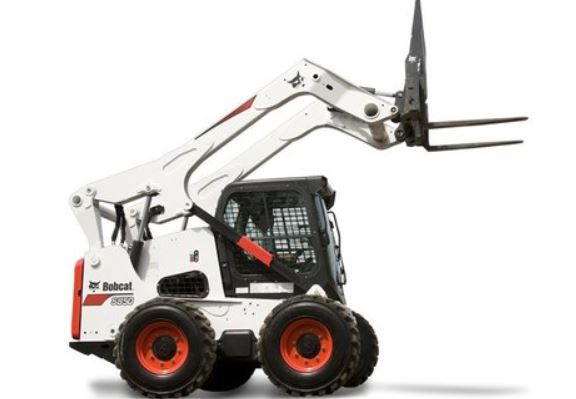 The Bobcat S850 is a powerful skid steer. It's the largest model they make and offers the highest vertical lift. This model is built for long hours and extreme conditions. It's also a reliable workhorse and requires very little maintenance. The S850 has a load-carrying capacity of nearly 2 tons and a powerful 100-horsepower motor.
Bobcat's S850, the top-of-the-line model, starts at $73,000. After that, prices will increase depending on what accessories and packages you select.
FAQs
How much is a new Bobcat skid steer?
Around $30,000.
How much is a Bobcat t66 skid steer?
$76,000 USD
How much is a new Bobcat s590?
$56,384.00.
How much is a Bobcat T770?
$91,500